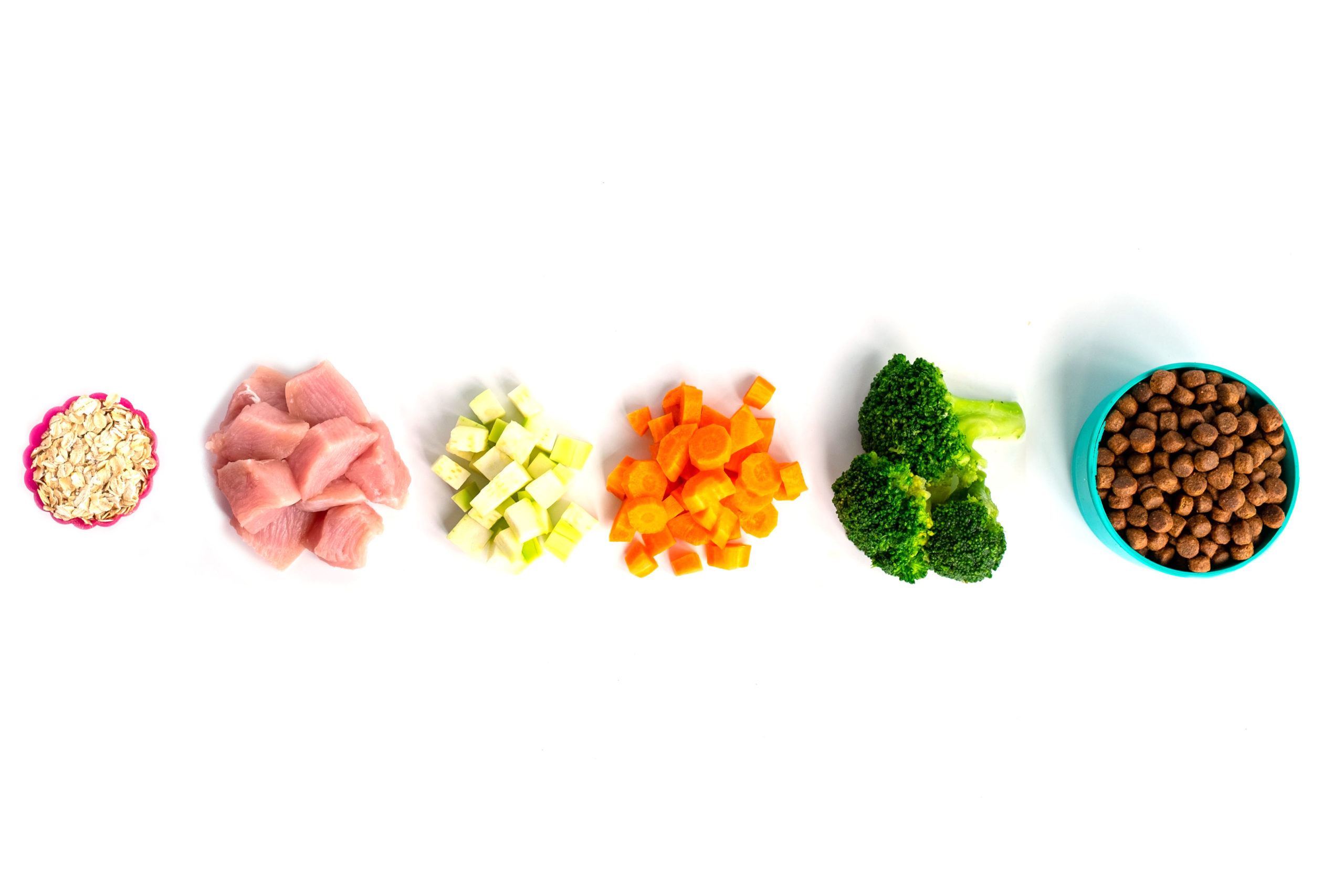 Vitamin And Mineral Supplement For Dogs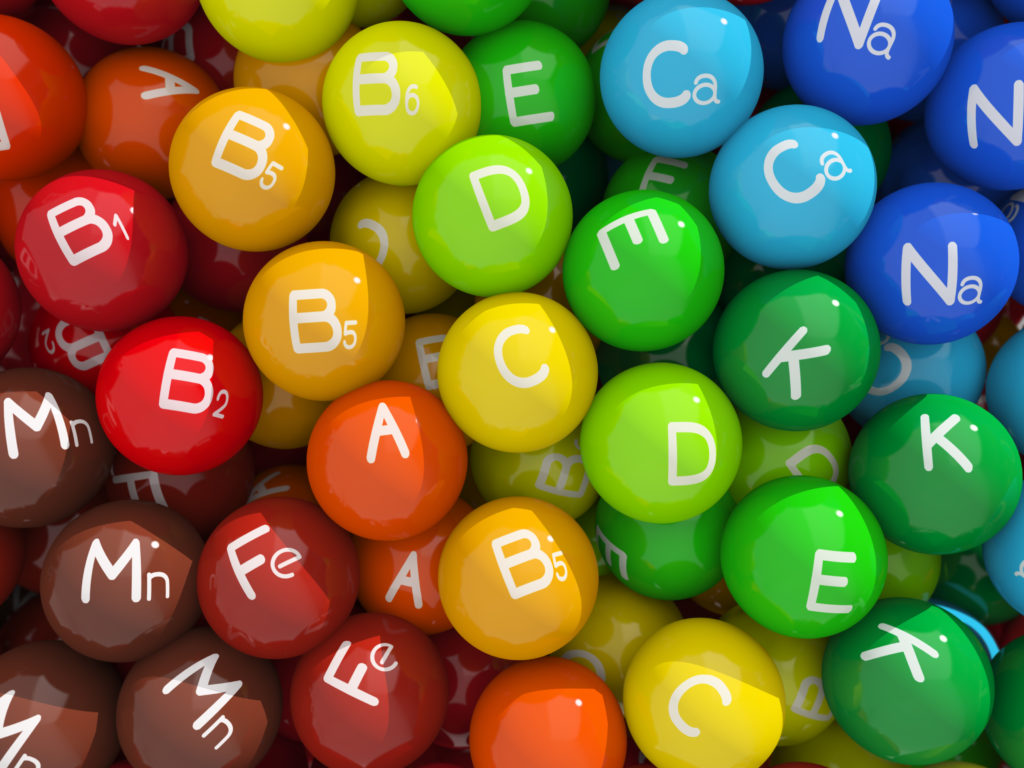 Fortitude Canine offers a wide variety of canine vitamin and mineral supplements that can help maintain your dog's long-term health and happiness. We use safe, all-natural ingredients to create products for dogs of all shapes and sizes.
Best Vitamin Supplements for Dogs
We know how much you cherish your dog's health. That's why we put all our experience and effort into every canine-friendly supplement we make. Our vitamin and mineral supplements for dogs include multiple products for:
Skin and coat
Connective tissue
Mental wellness
Health during pregnancy and lactation
Whatever type of diet you use to support your dog, we offer a supplement that can help you keep them healthy. If you want to go the extra mile to make sure your animal exhibits their normal, playful traits each day, we are here to assist you. Our selection of canine formulas can support your furry family member's energy levels and strength so they can continue to look and feel their best.
Supporting Your Dog With All-Natural Ingredients
Our coat, connective tissue and complete health supplements contain a variety of natural vitamins and minerals that can promote canine wellness. We offer dog vitamin and mineral supplements containing Vitamin A, Vitamin E, Vitamin B, calcium, niacin, selenium and much more. All these nutrients act as excellent supporters of essential body components, including the bones, immune system, metabolism and joints.
Our blends of vitamin and mineral supplements for dogs can help maintain their strength, energy and overall health. These supplements give your canine an extra layer of nutrients and antioxidants. In addition, they can integrate well with a normal diet and healthy exercise routine.