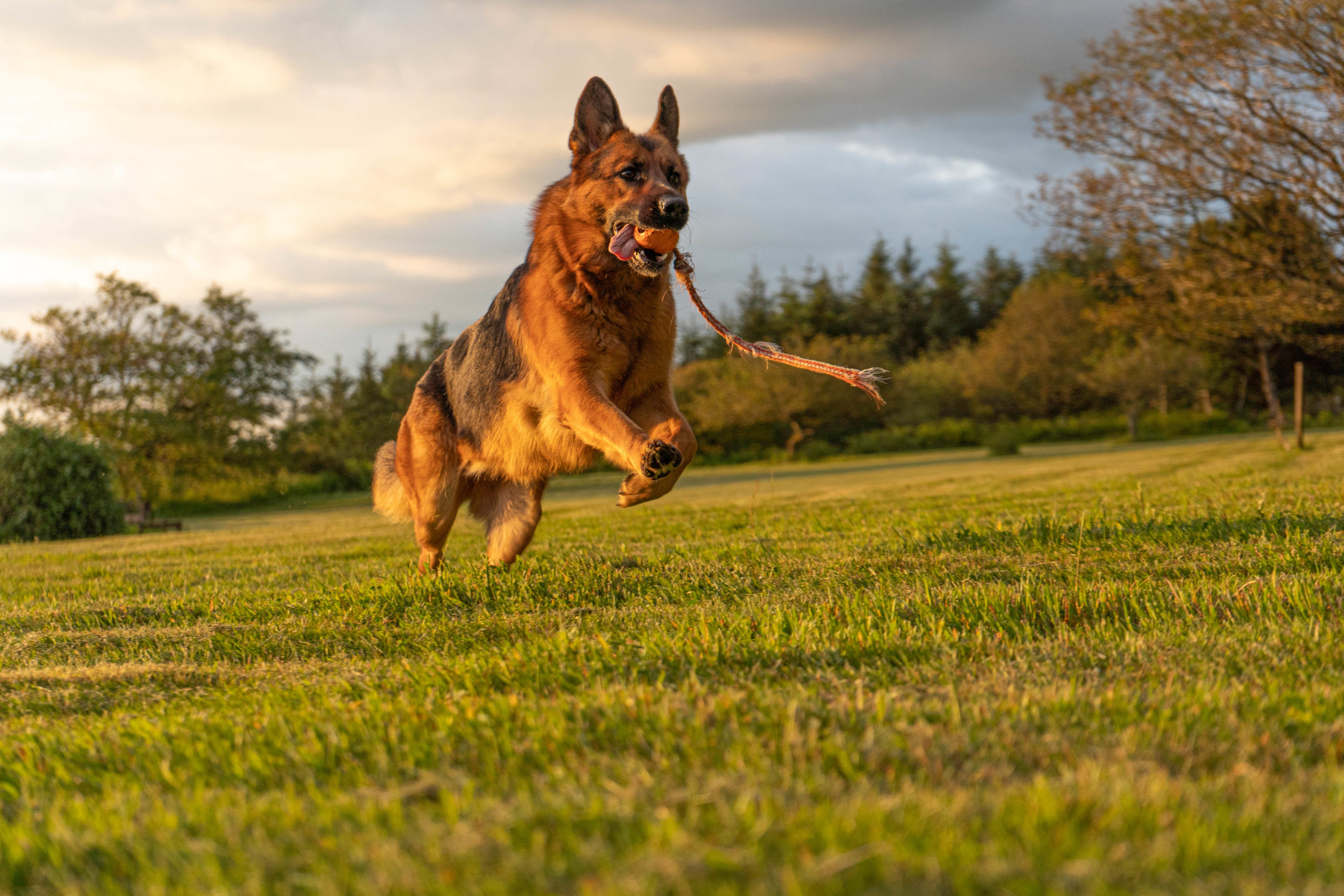 Complete Wellness & Multivitamin
Canine Complete Wellness and Multivitamin Supplements for Dogs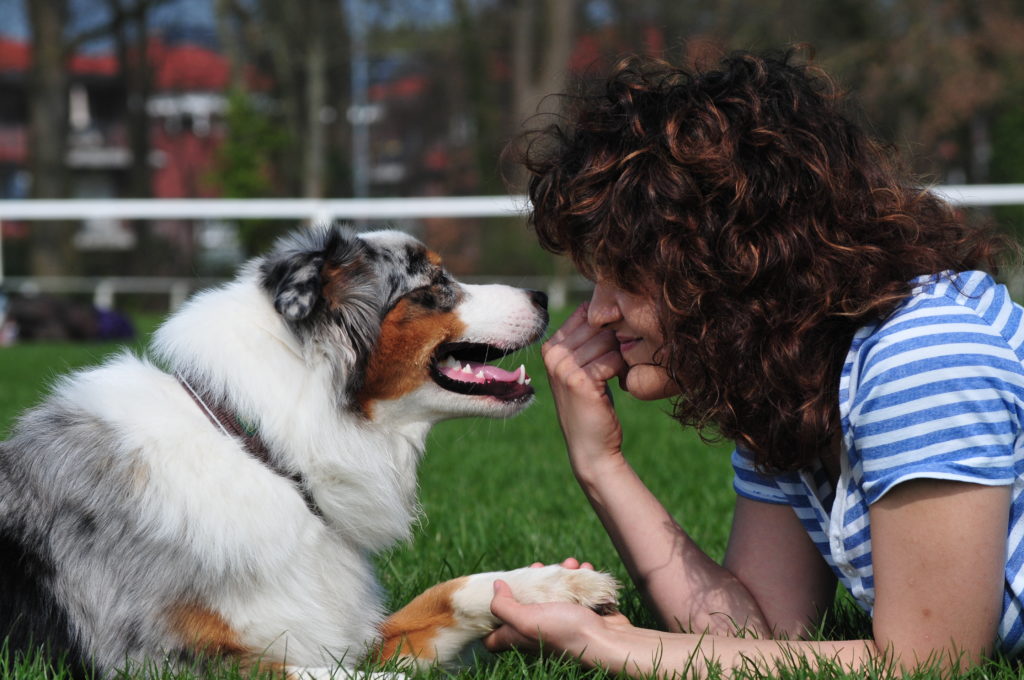 Our canine wellness supplements help your beloved friend in a variety of different ways to support their overall health.
At Fortitude®, a division of Daniel Baum Company, we help pet owners everywhere find the dietary support their animals need. Additional vitamins and minerals can help a dog live a long and healthy life, which is why we have a wide range of multipurpose supplements for canines.
Our canine wellness supplements help your beloved friend in a variety of different ways by supporting their overall health. With wellness supplements for dogs, you can maintain the well-being of your dog's coat, digestion, muscles, immune system and more. Browse through our inventory of supplements to find out what types of ingredients we use to enhance our products.
Types of Dog Multivitamin Supplements at Fortitude®
Developing palatable supplements that help support animal nutrition is our specialty. We have two different types of broad-based wellness products that are aimed at providing your pet with the benefits that help maintain health and well-being.
Our Fortitude® Canine CSP is formulated using all-natural ingredients to help maintain overall well-being every day, including during breeding, gestation, whelping, lactation, highly active dogs and when transporting.
The second supplement in our canine wellness line is our Fortitude® Canine Coat & Skin Formula. If you're looking for a way to maintain the health of skin and coat, our Coat & Skin Formula will help your dog achieve a soft, silky, shiny and healthy coat.
Fortitude® supplements offer the ideal balance of ingredients to help your dog stay in shape. Our two formulas are designed with various antioxidants and nutrients, including omega-3 and omega-6 fatty acids, digestive enzymes, B vitamins, vitamin E, selenium, beta carotene and vitamin A.
As a bonus, these supplements come in powder form, so you can easily make them a part of your dog's diet. All you need to do is place a scoop of the supplement over their food, and they'll eat it up with dinner!
What Are Multivitamins for Dogs?
A balanced diet can play a major role in keeping your four-legged companion healthy. The right formula of vitamins, trace minerals, proteins, fatty acids and carbohydrates can help maintain your dog's overall wellness. That's where multivitamins come in.
A multivitamin is a supplement that contains several different types of vitamins and minerals. Unlike other types of vitamin products designed primarily to support one facet of health, wellness supplements for dogs often offer a more comprehensive source of support. They may contain any number of healthy ingredients, depending on what nutrients your dog needs. Regardless of size, breed or physical activity, a multivitamin can promote ongoing wellness for your dog.
Should I Give My Dog Multivitamins?
If you're looking for a simple and cost-effective way to support your dog's physical and mental well-being, Fortitude® multivitamins can help. The main benefit of multivitamins for dogs is that you can use them to maintain multiple facets of health in a single package. A multivitamin may help support:
Skin and coat health: Healthy skin and a shiny coat are important for overall health. Omega-3s and some B vitamins can help support skin wellness.
The immune system: Digestive enzymes and other healthy nutrients can promote normal immune system functions for dogs.
Essential body functions: A multivitamin can provide support for the heart, eyes and other important organs. This helps your dog stay in shape and keeps their energy levels consistent.
Multivitamins can be valuable sources of support for growing puppies, pregnant dogs, canine athletes and seniors alike. They're excellent for both pet owners and trainers who want to prioritize balanced nutrition.