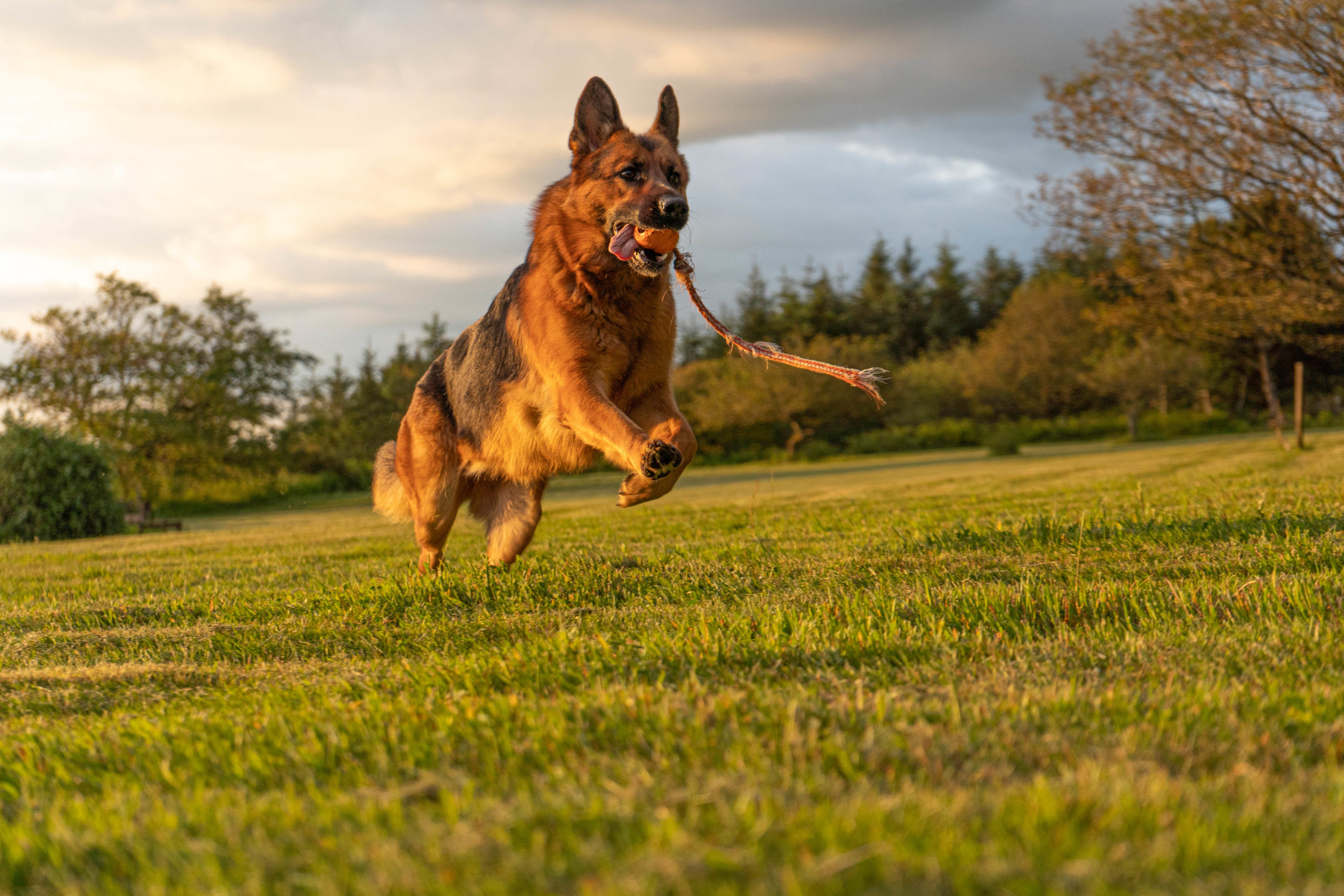 Nutritional Supplements Can Help Support Happy Dogs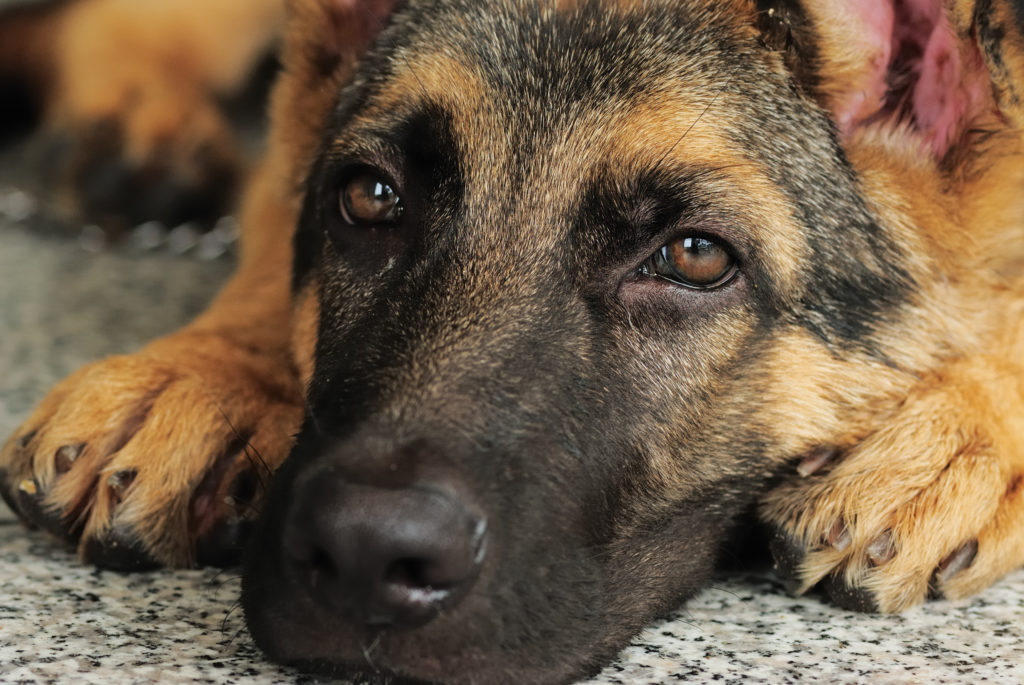 Helping maintain your pet's behavioral health can improve their quality of life and yours, leading to a more rewarding relationship for the two of you.
Whether it is anxiety, depression, bad behavior, normal behavior or anything in between, supporting your dog's behavioral health can take many forms. Depending on the severity or issue, it is always recommended to consult your veterinarian to develop a specific plan for your pet.
A dog's behavior can be a result of how they feel, both physically and mentally.  Providing support for their overall health and wellness can be an integral part of your pet's behavioral health program.
Fortitude® Canine Supplements Support Dogs Overall Well-Being
Fortitude® Canine products are formulated to provide overall health and wellness support when fed daily. Especially when environmental stressors may impact your dog's behavior.
In addition to providing key nutrients, our top dress supplements contain the following ingredients that can help support your dog's overall well-being:
Vitamin B Complex – including Thiamine (B1)
Micro-encapsulated probiotics – helps maintain normal GI health and a healthy immune system
Proteinated minerals – provide proper levels of key mineral to support multiple body systems
Omega 3 Fatty Acids – including algal DHA for supporting a healthy brain
High protein and high fat – deliver the fuel and energy active dogs need
A dog that feels good, acts good!
The Fortitude Canine products on this page, including Fortitude Canine CSP, contain many of the above ingredients that can help overall wellness and provide the immune support your dog needs to live a healthy life.