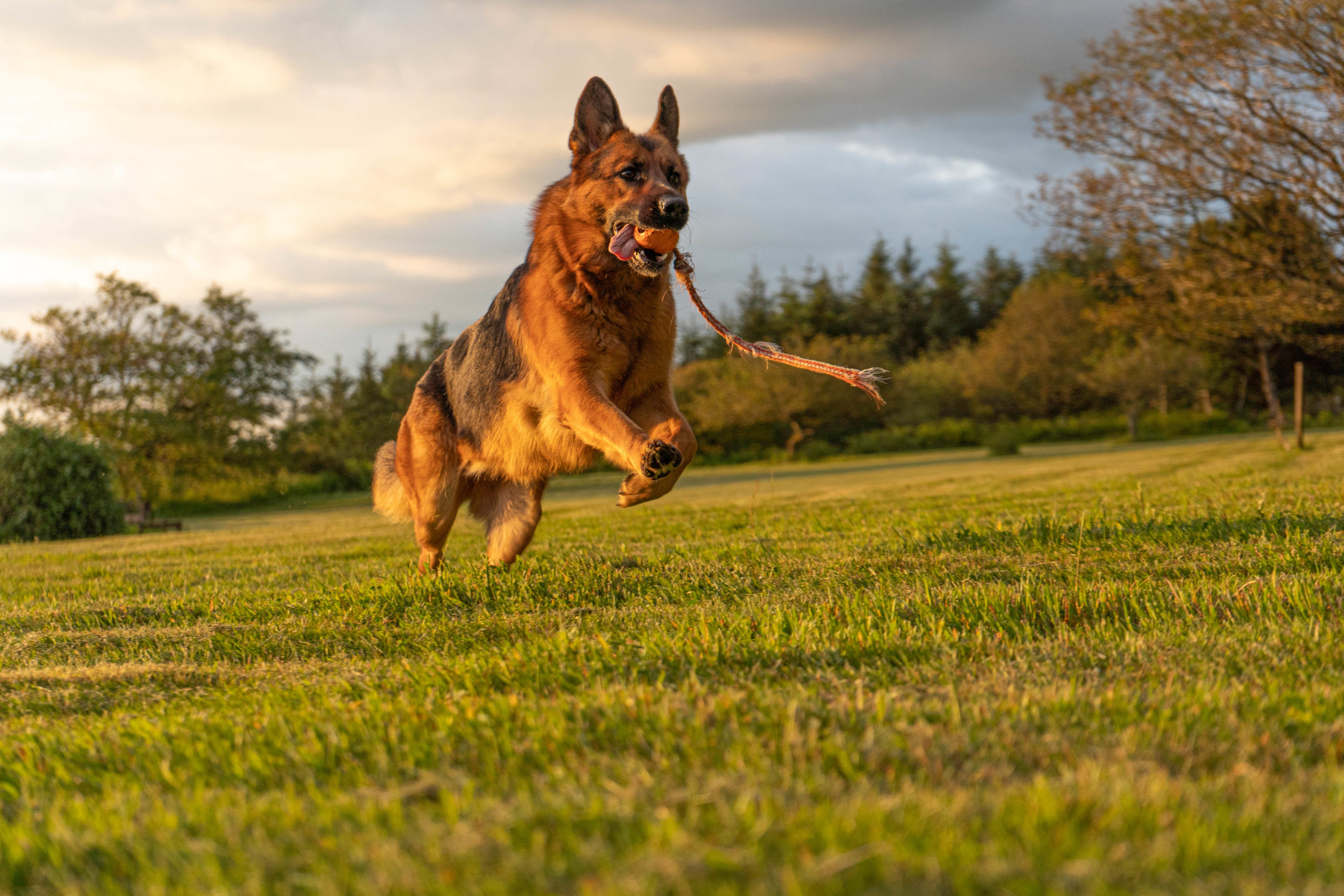 Dog Supplements With Natural Ingredients Are Healthy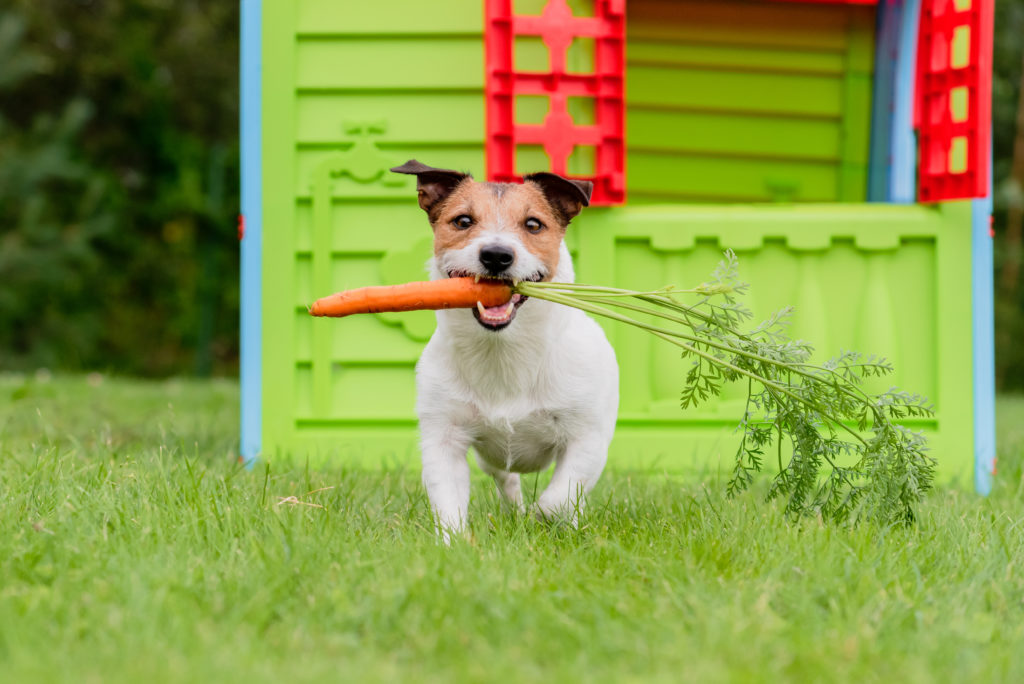 More and more dog owners are preferring their dog's food, treats and supplements contain natural ingredients to provide a wholesome, friendly and healthy approach to their diet and overall wellness.
Whether it is to avoid chemicals or ingredients that can cause irritation or allergic reactions, Fortitude® Canine Supplements are formulated with natural ingredients, including choices that contain whole food fruit and vegetable blends that are designed for dogs with sensitive stomachs or allergies to certain ingredients.
Natural, Safe Ingredients Make Up Fortitude Canine Supplements
Our products utilize milk protein, egg protein and flaxseed meal as the main ingredients avoiding potential allergens like animal, wheat, soy or fish products that affect many dogs.
Some products also contain a natural whole food blend of selected fruits and vegetables to provide key phytonutrients and added nutrients to nourish your dog.
Our Omega-3 Fatty Acids source is DHA GOLD® Algal Oil, a natural vegetarian source that is grown under controlled, sanitary manufacturing conditions producing a clean, safe, algal oil that is free of ocean contaminants.
In addition, there are no artificial colors, flavors or chemical preservatives in our supplements.
Choose Natural Fortitude Canine Supplements For Your Dog's Health
The Fortitude Canine products on this page, including Fortitude Canine w/Algal DHA, contain many of the above natural ingredients that can help provide health and wellness support your dog needs for them to live a wholesome life.