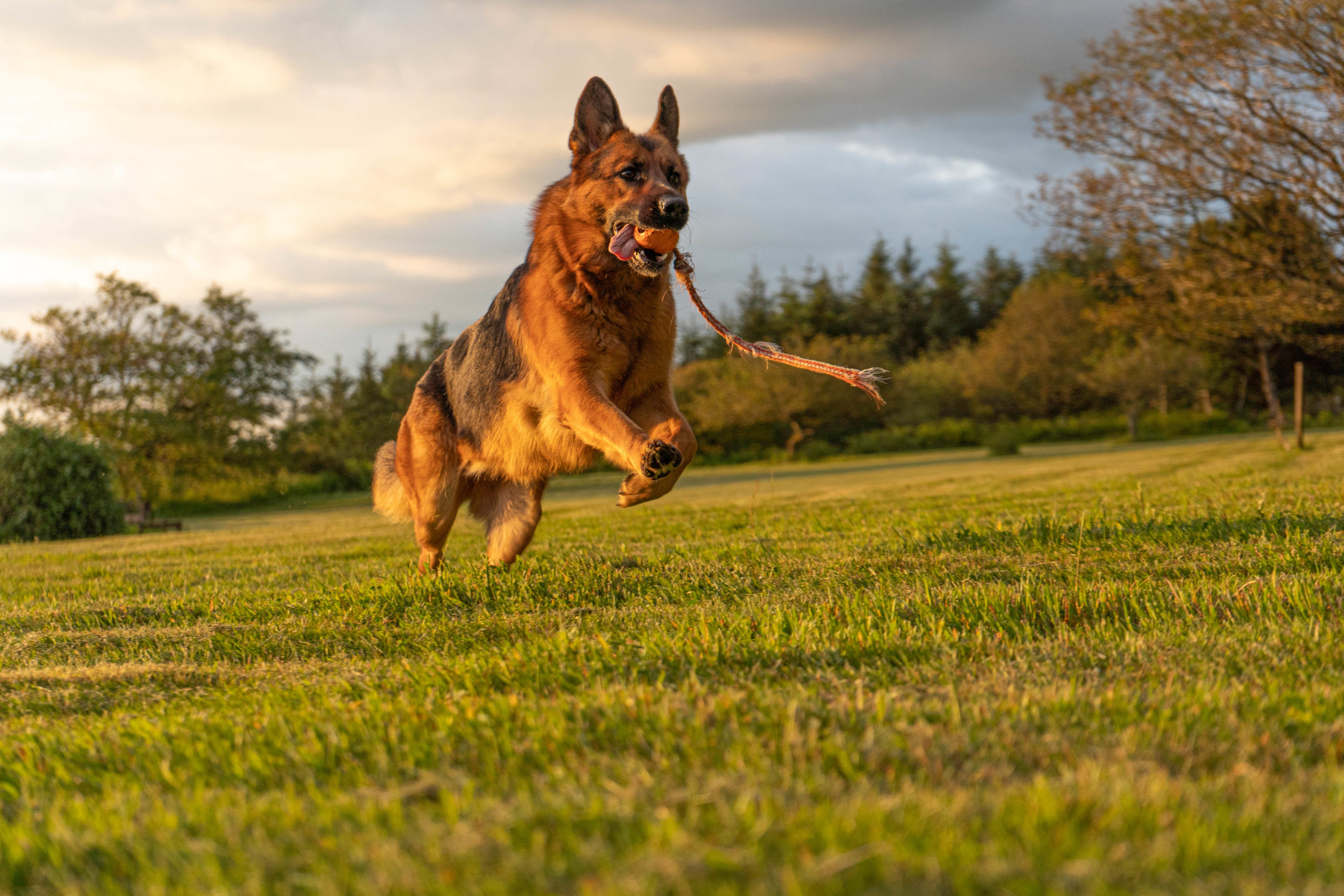 Supplementing Senior Dogs For A Long, Healthy Life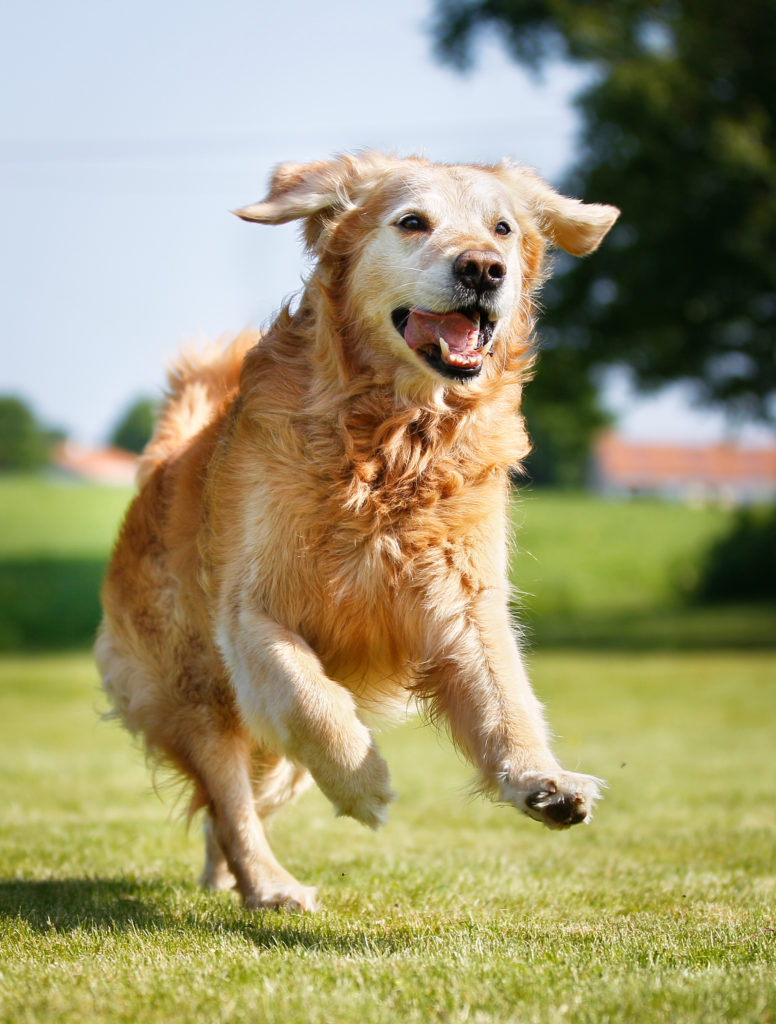 As dogs get older, they experience the effects of aging both internally and externally. Externally changes are easier to see, like fur color changes, weight changes and changes in gait due to stiffness or other structural changes. Internally, metabolism may slow and the ability of their immune system to respond can be hindered.
It is a time to consider additional supplementation to help them age gracefully and stay active.
How Does A Senior Dog's Nutritional & Health Needs Change?
Here are a few areas where their needs differ from their earlier years:
They need a more nutrient dense diet with high quality protein source
Higher levels of antioxidant vitamins and easy to absorb minerals to offset changes in metabolism and absorption
Ingredients to support healthy hip and joint health
Cognitive support
Help in maintaining normal digestive health and a healthy, functioning immune system
How Can I Help My Senior Dog?
While dog food formulated for seniors are designed to meet some of those needs, not all do and many that are "cooked" may not be delivering the nutritional support needed. It is then time to consider adding targeted nutritional supplements to your senior dog's daily routine.
Why Fortitude® Canine Supplements Are Excellent Choices For Senior Dogs
Our Fortitude® Canine Supplement line has multiple choices to tailor to the needs of your senior dog to support their overall health and wellness needs in order to help their daily quality of life as they grow older. Here are some of the ingredients that are designed to make you and your senior dog's elder years enjoyable.
High quality, easy to digest protein including milk protein, egg protein and chicken liver
Antioxidant vitamins, including Vitamins A, D, E and C
Proteinated minerals for easier absorption
Micro-encapsulated probiotics for digestive health and immune support
Digestive enzymes to support proper digestion
And in our Fortitude Canine w/Algal DHA products
DHA GOLD Algal Oil – vegetarian source with no concerns of ocean contaminants
Omega-3 Fatty Acids – whole ground flaxseed delivers ALA (alpha-linoleic acid)
Whole Food Blend – dried blueberries, carrots, barley grass sprouts and parsley
Glucosamine and Chondroitin – enhances the functions of joints and connective tissue to support healthy hips and joints
The Fortitude Canine products on this page, including Fortitude Canine Joint w/Algal DHA, contain many of the above natural ingredients that can help provide the support your senior dog needs for their overall health and wellness as well as a healthy quality of life throughout their years.