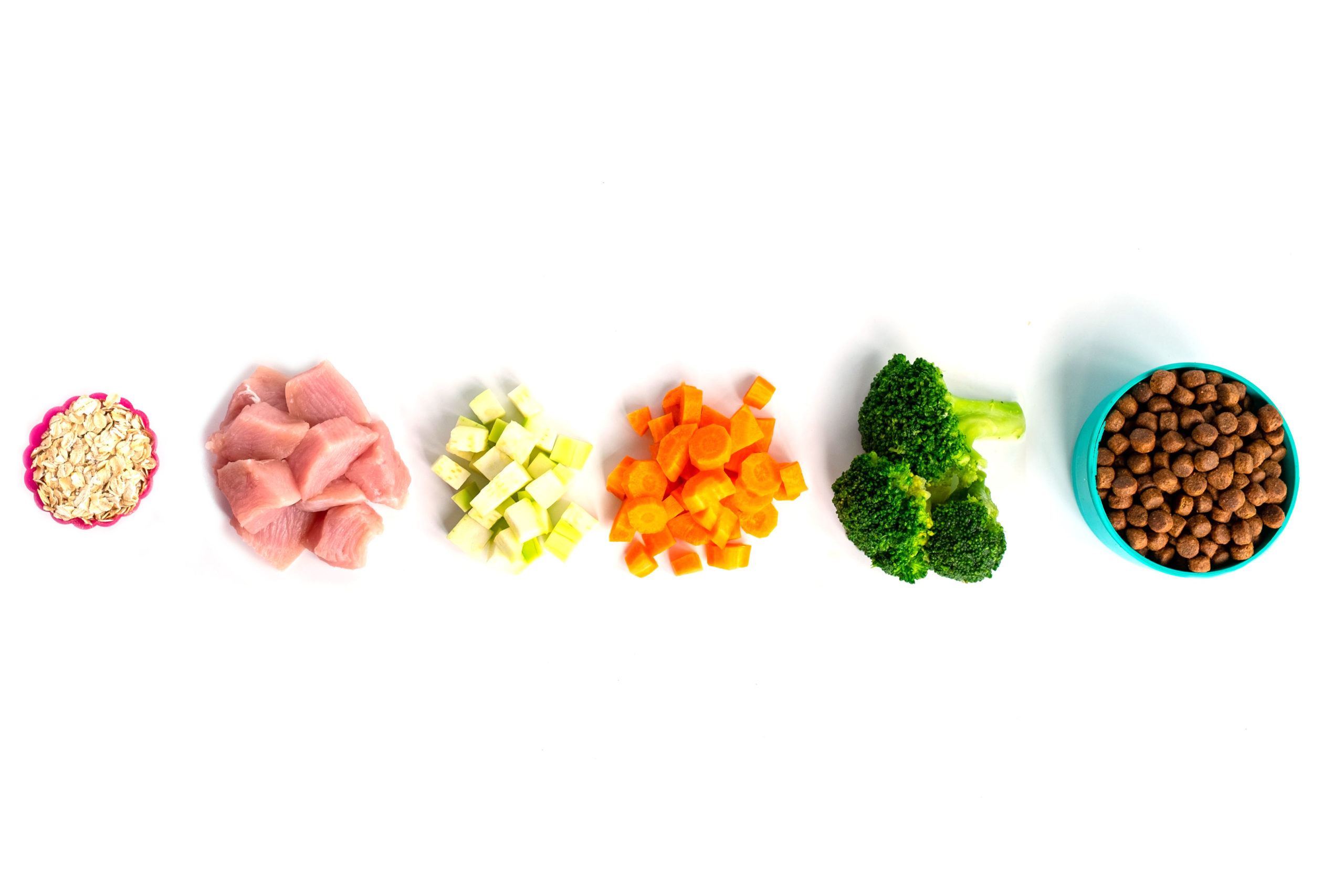 Garlic: A Perfect Partner For Brewers Yeast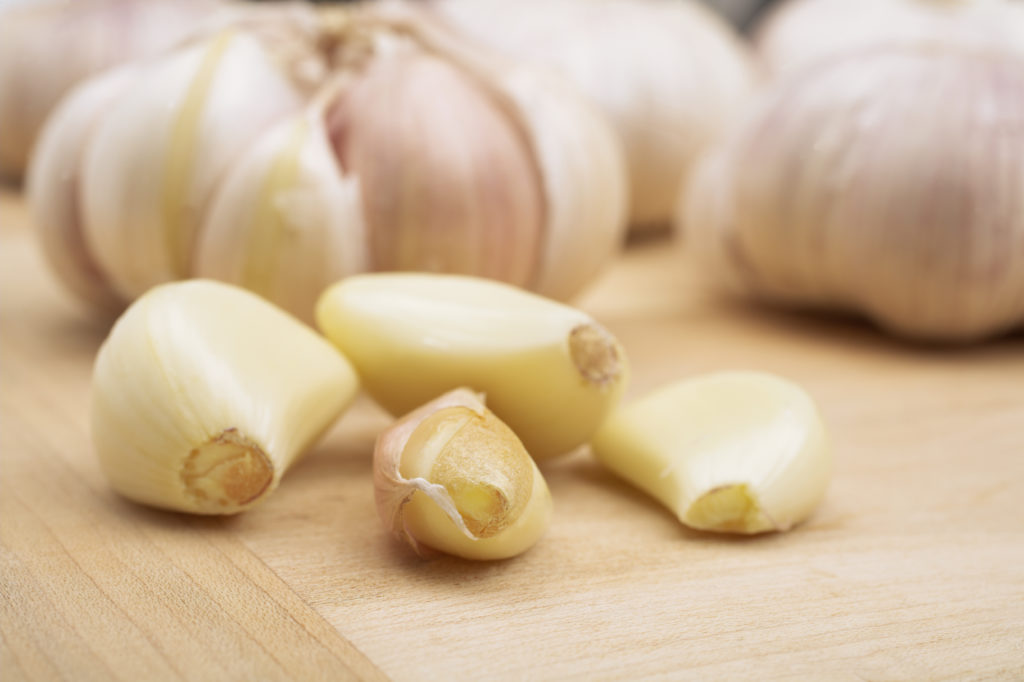 Garlic has long been used as a flavoring agent in pet supplements, especially in Brewers Dried Yeast.
Combined with garlic to provide a taste dogs love, Brewers Dried Yeast provides added protein, including several of the 10 essential amino acids for dogs, B Vitamins and helps provide support for a healthy digestive system. The products on this page, including Brewers Dried Yeast Blend w/Garlic, contain many of the above natural ingredients that can help provide the immune support your dog needs for their immune system to perform its best.