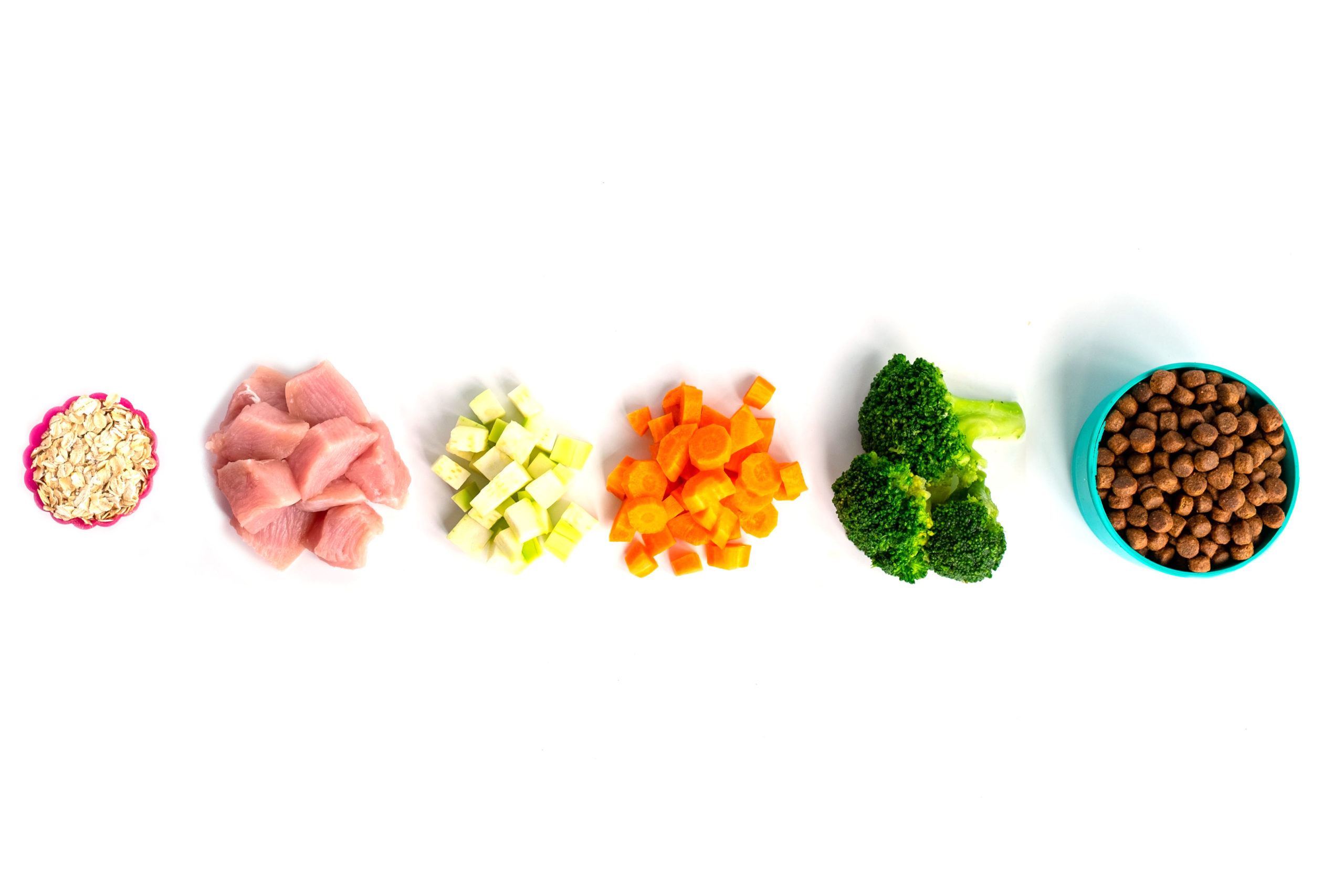 Flaxseed for Dogs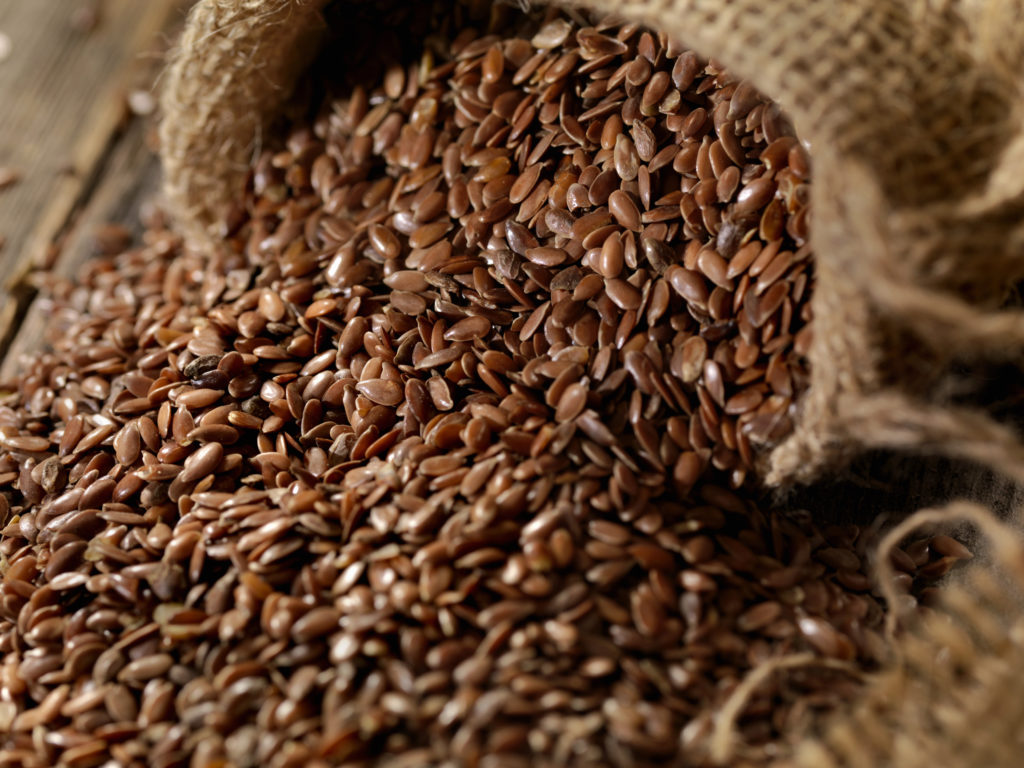 Have you ever noticed that your dog's coat isn't as shiny as it was when he was a puppy? Perhaps you've noticed he's itching more than he used to. He may even develop uncomfortable-looking hot spots from constant licking or biting. If so, the nutrients in flax seed may benefit your dog immensely.
Are you looking for a better source of coat and immune system support for your dog? Ground flaxseed for dogs can serve as a nutritious addition to any regular diet, and it provides a wide variety of benefits that promote long-term canine health. We recommend browsing through our inventory to find out more about Fortitude Canine all-natural flax seed supplements.
What Is Canine Flaxseed?
Flaxseed, also called linseed, is a healthy ingredient derived from the flax plant. While the flax plant is known for supporting multiple industries thanks to its uses in fabric and linen production, it is also harvested for its nutrient-rich seeds. Flaxseed is common in animal feeds because it contains fiber, antioxidants and fatty acids. These ingredients can play a beneficial role in the animal diet.
So if you're wondering whether your dog can have flaxseed, the answer is yes! These seeds can be eaten whole, ground up into a meal or used as an oil for their nutrients. Typically, they offer the most benefits when ground up into a supplement and added to your dog's food. Their nutty flavor makes them palatable and easy to integrate into a canine's daily routine.
What to Know About Flaxseed for Dogs
The reason flaxseed is so common in animal diets is that it offers ample nutrients in small portions. In healthy adult dogs, canine flaxseed can support several facets of overall wellness. The benefits of flaxseed for dogs include support for:
Digestion: Digestion is an important aspect of overall canine wellness. Ground flaxseed for dogs is a great source of fiber, which helps contribute to important digestive processes. These supplements can help keep your dog feeling as strong and energetic as ever.
Skin and coat: Thanks to its high fatty acid content, feeding your dog flaxseed supplements is a great way to help their coat and skin stay healthy. With well-moisturized skin and a shiny coat, your dog will continue to look and feel great each day.
Joints: Our joint supplements contain DHA and ALA from flaxseed to promote ongoing joint health. Supplementation is a smart choice for active or senior dogs that can benefit from additional body support. A healthy diet can help keep their joints flexible and strong.
The immune system: The nutrients from flaxseed can also support the immune system, which is an important part of maintaining overall health in a dog. Keeping up normal immune system function can help your canine live a happy and fulfilled life.
You can help your dog reap these benefits by adding a scoop of Fortitude® Canine or Fortitude® Canine Joint to their next meal. You can sprinkle our Fortitude Canine or Fortitude Canine Joint, containing whole ground flaxseed, right over your dog's food. These blends will give them a daily portion of flaxseed and other key ingredients designed to support skin health and joint health for years to come.
Our Selection of Canine Products
At Fortitude Canine, we have several supplements containing flaxseed meal that can help maintain normal canine health. Flaxseed is a source of ALA, which offers nutritious omega-3 fatty acids. It also contains fiber, protein, antioxidants and other nutrients that contribute to the supportive benefits mentioned above. 
Our selection of Fortitude Canine products with flaxseed meal help support digestion, joints and a variety of other health facets. Our canine flaxseed supplements offer the ideal formula of flaxseed oil and additional vitamins, minerals and digestive enzymes.