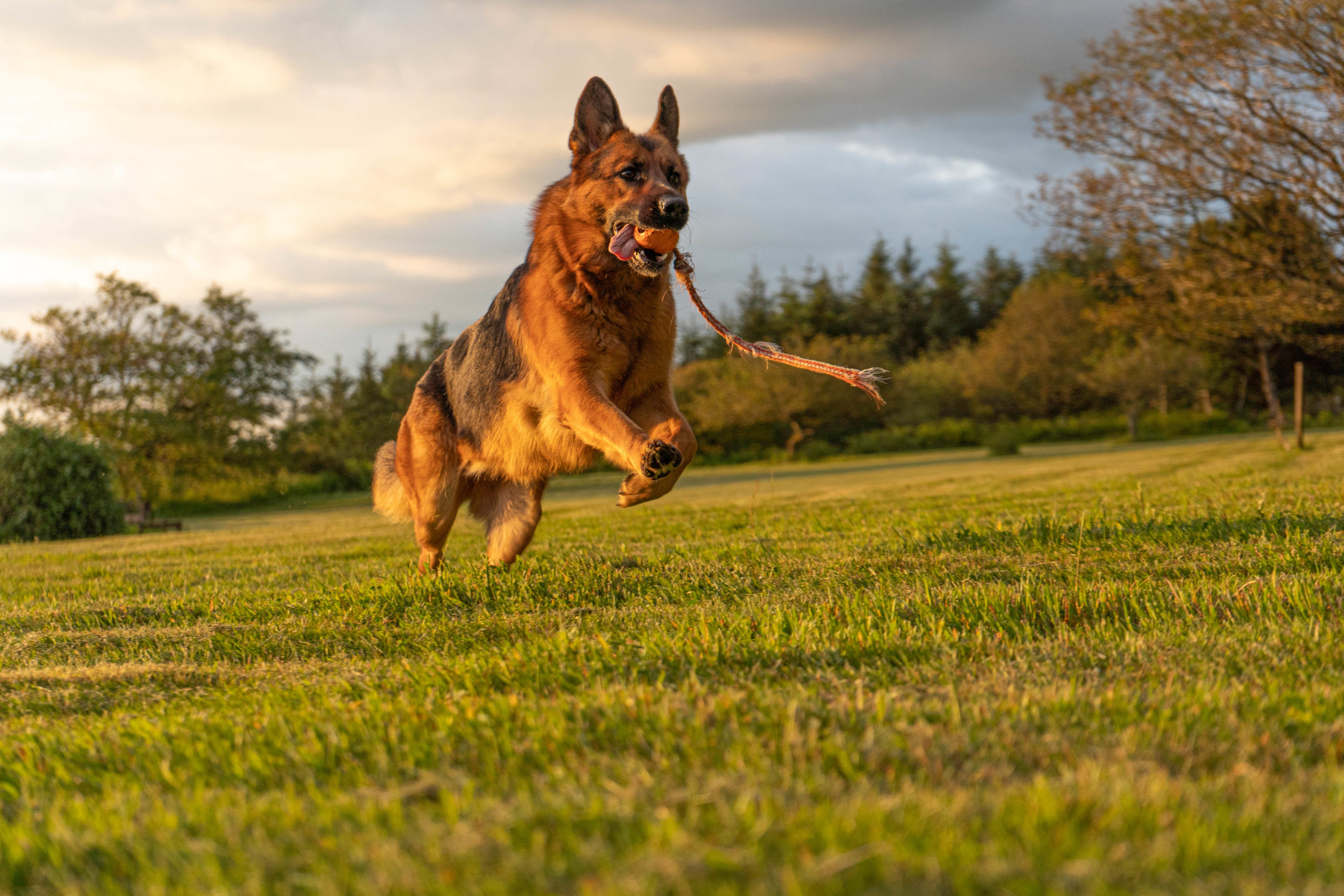 Providing Allergy Support Via Nutritional Supplements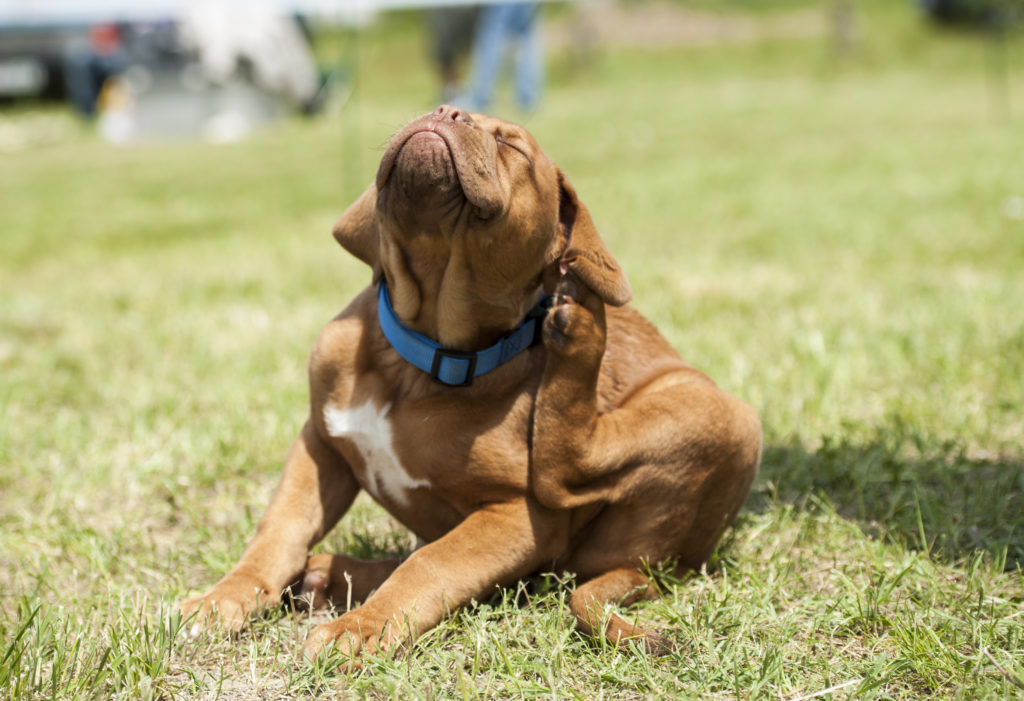 Allergies can impact your dog's quality of life and your relationship with them. An allergy is simply the immune system overreacting or experiencing a hypersensitivity to an allergen, which are proteins. Common allergens can include proteins from food, insects, animals or plants.
The route allergens can take to affect your pet include the following:
Inhaled – pollen, molds, dust and skin dander (including human)
Skin contact – dust mites, flea saliva, shampoos, chemicals and topical medications
Food/Ingested – dog food, treats and medications
If your dog is experiencing symptoms of allergies, contact your veterinarian to determine the cause and outline a plan of action to provide relief.
How Key Natural Ingredients Provide Support For Dogs With Allergies
Knowing that maintaining overall wellness and supporting the immune system during these times is important to your dog's health, providing extra supplementation on a daily basis makes sense.
Our Fortitude® Canine line has multiple products that contain natural ingredients that can provide overall nutritional support, help maintain normal digestive health and support a healthy immune system. These include:
Antioxidants – including Vitamin E, Vitamin C, Vitamin A, B Vitamins and selenium
Vitamin D – important for supporting a healthy immune response
Omega 3 Fatty Acids – support for both the innate and adaptive immune system
Probiotics – helps maintain normal digestive health and supports a healthy immune system (70% of the immune system is in or around the digestive tract)
Enzymes – supports proper digestion and normal metabolic processes in the GI tract
Minerals – including zinc, iron, copper and selenium
Protein – essential amino acids needed by the immune system
Fat – important for energy and fuel for the immune system
Is Your Dog Allergic To Animal, Fish, Wheat or Soy Ingredients?
When looking at supplements, check the label as many dogs can have allergic reactions to food ingredients. Our Fortitude Canine w/Algal DHA and Fortitude Canine w/Algal DHA Joint are formulated without animal, fish, wheat or soy ingredients to minimize potential allergens your dog may be allergic to. All while delivering omega-3 fatty acids, micro-encapsulated probiotics, a prebiotic, antioxidants along with a whole food fruit and vegetable blend to provide the support your dog needs to be their best.
The Fortitude Canine products on this page, including Fortitude Canine Joint w/Algal DHA, contain many of the above ingredients that can help overall wellness and provide the immune support your dog needs to live a healthy life.