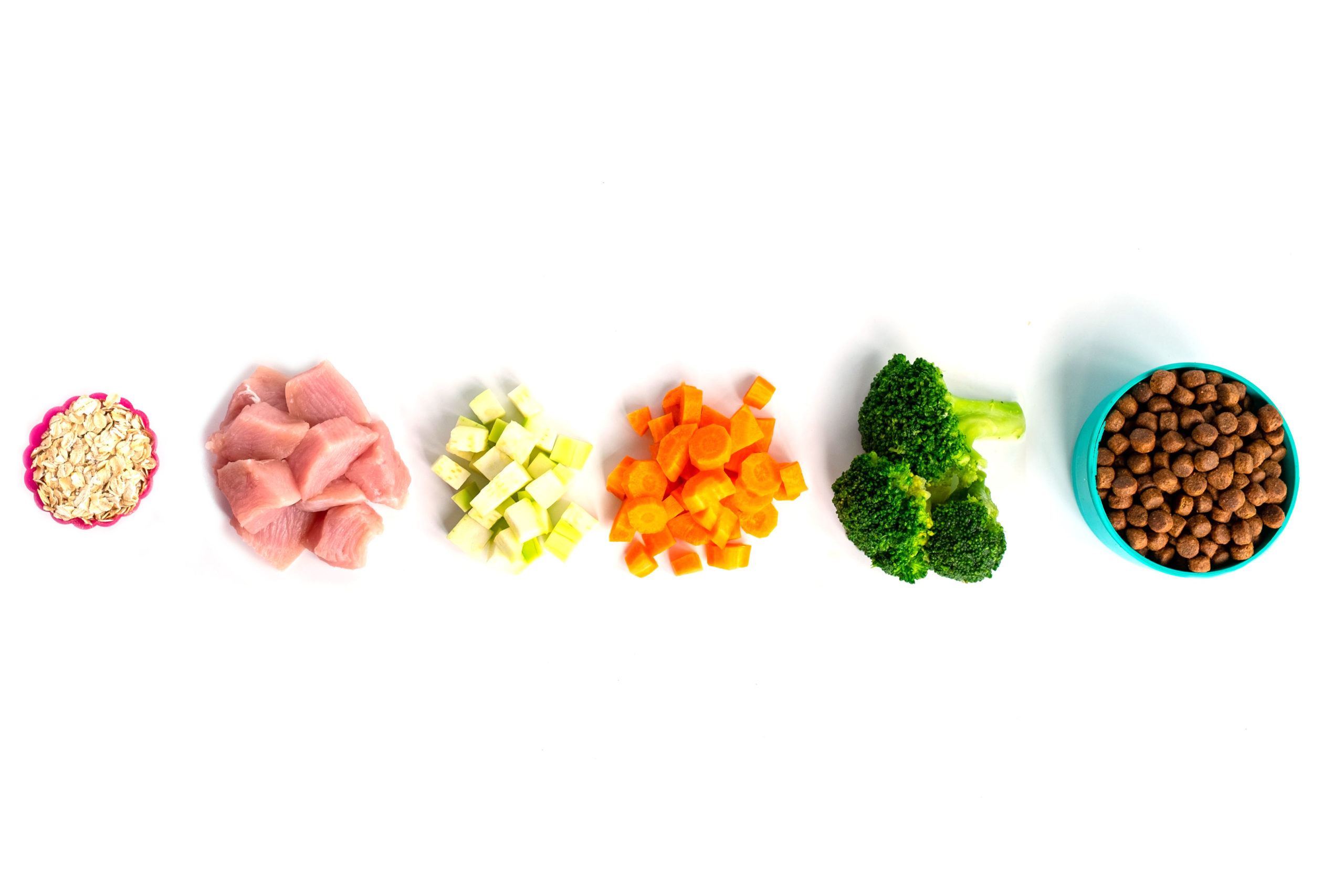 Canine Brewers Dried Yeast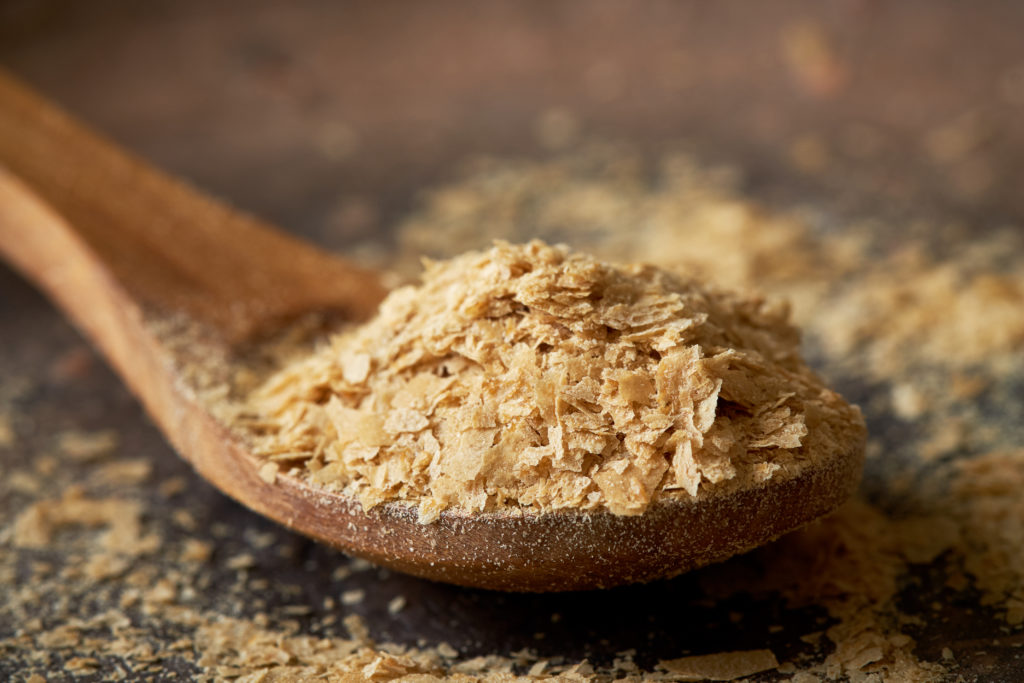 Brewer's Dried Yeast is a by-product of the brewing of beer and ale. Brewer's dried yeast has been used for years by dog owners across the nation. It is a supplemental source of high-quality protein and is rich in B-vitamins. Brewer's Yeast w/Garlic is also available.
Support Your Canine With Nutritional Yeast for Dogs
If you're wondering whether you can give a dog nutritional yeast, the answer is yes! Nutritional yeast can have a wide variety of health support benefits for both animals and humans. Brewer's yeast powder for dogs is often used as a supplement in conjunction with an appropriate diet to provide additional vitamins and antioxidants. As part of a healthy dietary and exercise routine, brewer's yeast can work to maintain a variety of natural health states in canines.
Our supplements containing nutritional yeast for dogs can support smooth skin and a shiny coat. These products can also help preserve the health of dogs with sensitive skin. Whatever your dog's typical skin sensitivities, brewer's yeast works to promote the continued wellness of their outer body parts.
Why Buy Brewer's Yeast for Dogs?
Brewer's yeast supplements for dogs are made with safe and all-natural ingredients. Containing antioxidants and a variety of other nutrients such as Vitamins B1, B2, B3, B5, B6, B7 and B9, this yeast is ideal for pet owners who are looking for ways to keep their dog looking healthy.
With their strong skin and shiny coat, your canine looks and feels their best every day. In normal dogs, brewer's yeast can add an extra level of support to maintain their health and happiness.