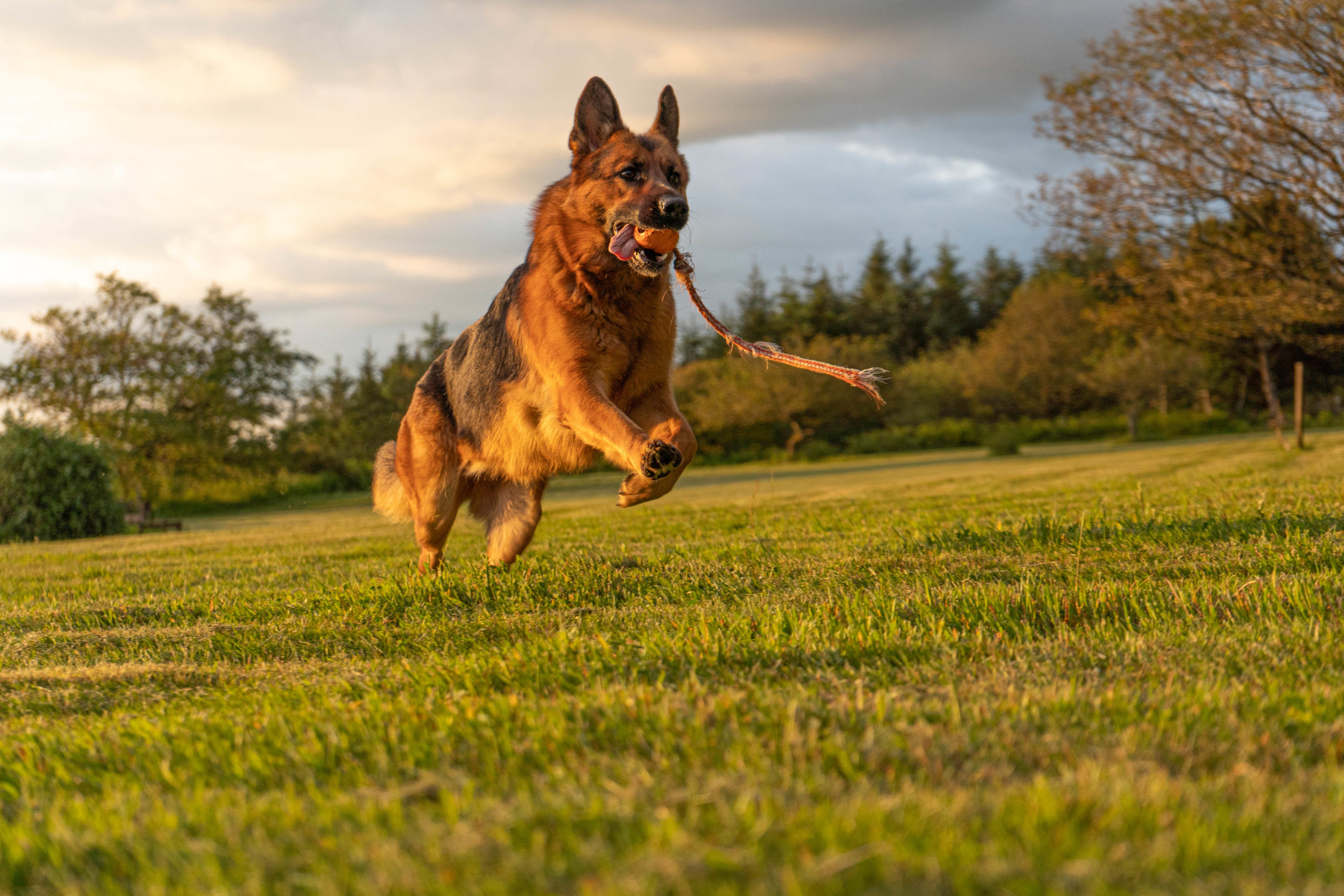 Joint Supplements for Dogs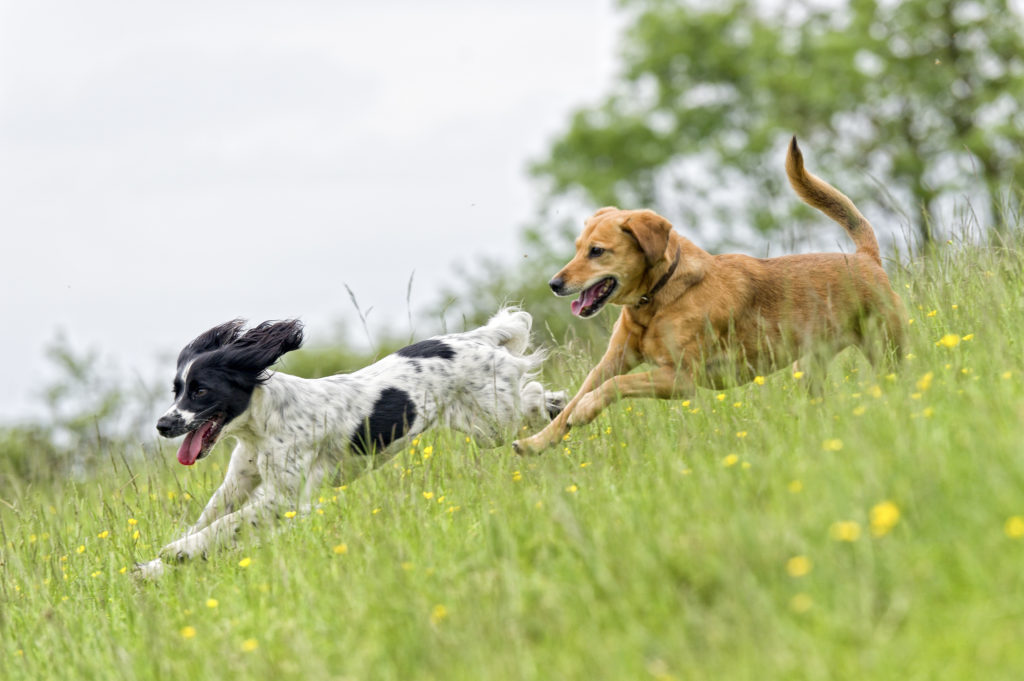 Are you looking for an additional source of joint support for your dog? Our canine joint supplements help maintain normal healthy cartilage and joint function and are made from safe, natural ingredients.
Count on Fortitude® Canine joint health supplements to help maintain healthy joints in dogs and keep your four-legged companion in great shape at any age.
Maintaining Good Health With Dog Joint Supplements
Healthy joints in dogs play an important role in his or her overall well-being, energy and happiness. Healthy joints and hips support canines as they run and play, jump in and out of the car, stand up, lie down, climb stairs and stretch when they wake up after a long nap. Every time they move, those joints determine flexibility and range of motion.
Mobility level is what allows dogs to stay active. Using joint and hip supplements in combination with a healthy diet can support those essential connective tissues and help your dog stay on a normal exercise routine.
Benefits of Joint and Hip Health for Dogs of Any Age
As we grow older, we sometimes could use a little extra support to keep our bodies functioning naturally. The same is true for your dog. Just like people, dogs also need normal activity and exercise to stay healthy. That's why it makes sense to strike a balance between physical activity and connective tissue support throughout your canine's life. Joint health can benefit a dog of any age:
Puppies: Start out strong by supporting your dog's joints during youth. In the long run, promoting cartilage development and joint health can help maintain overall well-being — especially when it comes to extremely active puppies!
Adults: If you care for a dog that requires a lot of exercise or you're training a canine athlete, proper joint health is essential. Implementing routines and supplements to promote healthy joints can help keep your dog's body functioning normally as they grow older.
Seniors: Senior dogs can continue to maintain a good quality of life as long as their bodies are well-cared for. A proper supplement can ease joint stiffness due to normal daily exercise and activity that can help older dogs stay active into their later years.
Why Choose Fortitude® Hip and Joint Supplements?
We develop joint and hip supplements from a variety of high-quality, all-natural ingredients. Our healthy blends are specifically designed to offer key nutrients that can help maintain cartilage, connective tissue and joint mobility.
Fortitude Canine Joint supplement for dogs contains omega-3 fatty acids, chondroitin sulfate, glucosamine sulfate, antioxidants Vitamin E and C, all in a ground flaxseed base. These nutrients are beneficial because they promote healthy joint fluid viscosity, support healthy joints and flexibility. Using Fortitude Canine Joint for your dog daily can help during normal daily exercise and activity over their entire life.